One of the many fantastic things about crafting is that you get to feed your creativity and find new ways of doing things. With shrinky dinks, part of the fun is seeing what you can make out of this nostalgic craft. When choosing what to color with, you might wonder; can you use nail polish on shrinky dinks?
So, can you use nail polish on Shrinky Dinks? You can, but nail polish isn't the most effective type of paint to use when coloring shrinky dinks. It can be difficult to get the kind of control you want to concentrate the pigment appropriately. You can however use it to seal a Shrinky Dink.
In this article we go over everything you need to know to properly paint and seal your Shrinky Dink project. Let's read on!
How To Use Nail Polish On Shrinky Dinks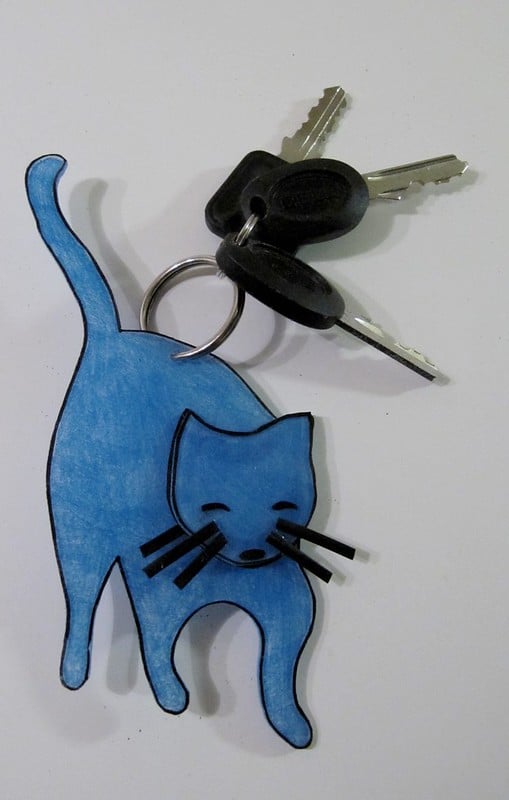 One of the ways you can use nail polish for your shrinky dinks is as a sealant. A clear top coat can help effectively seal your paint before you cure your shrinky dinks in the oven. You'll just want to make sure the paint has enough time to dry before you add a couple layers of top coat. 
You can also use some glitter polish to add some sparkle to your shrinky dinks. It's a lot easier to control than glitter glue or glitter paint, adding a nice layer of sparkle on top of your design without making it cloudy or disrupting the color. 
Tips For Using Nail Polish On Shrinky Dinks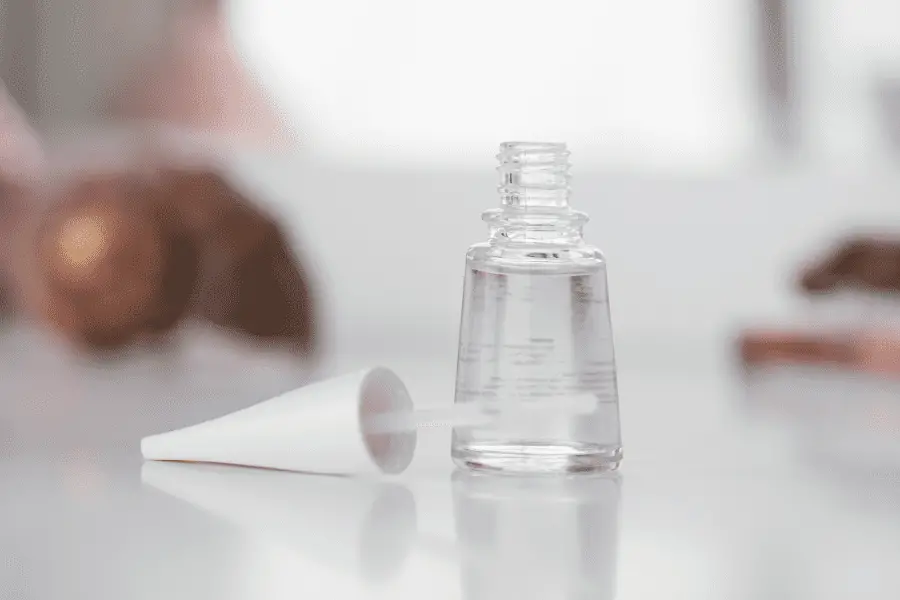 As mentioned above, a clear top coat can help seal painted shrinky dinks and glitter nail polish can be used to add some glitter to your craft. You need to make sure your shrinky dinks are completely dry before using your nail polish or you could end up causing smudges or bubbles over your design. 
Once you've added your top coat, you want to give it ample time to dry as well. Nail polish can take time to dry, and it's very easy to ruin the glossy finish if you don't give it the time it needs. You should also be aware before you decide to color your shrinky dinks with nail polish that heat can alter the color. 
Do You Seal Painted Shrinky Dinks?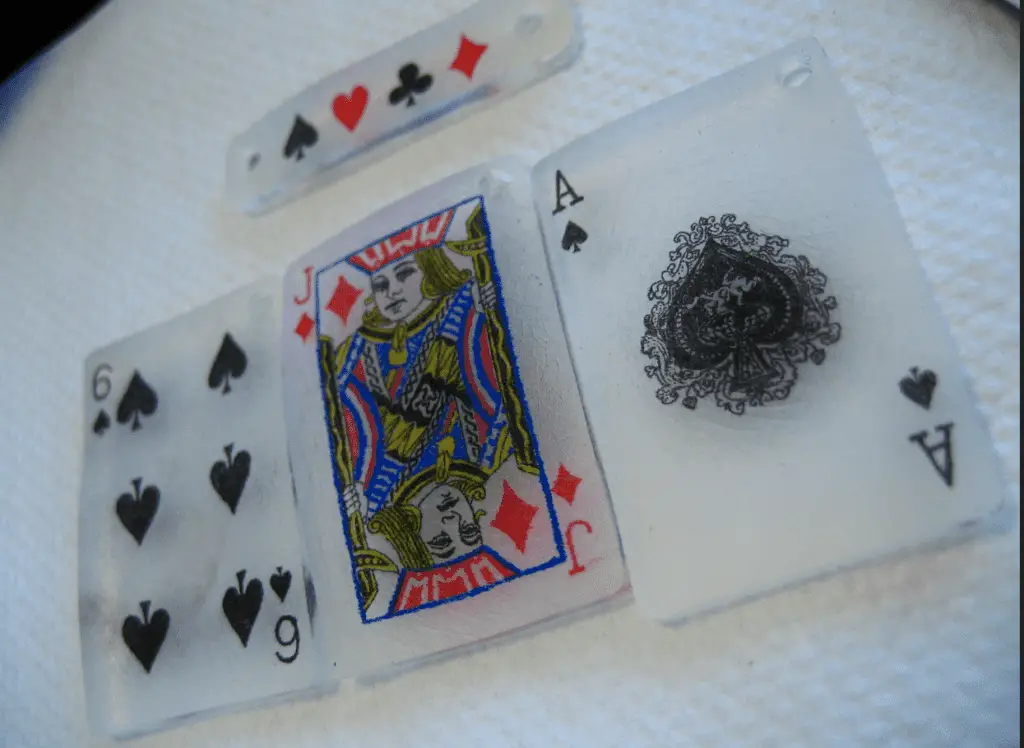 Sealing your shrinky dinks is a good way to make sure the color stays intact, especially if you use paint. If you're using sharpies or permanent markers, you don't have to worry about sealing your finished crafts. There are a plethora of different products you can use to seal your shrinky dinks based on the type of paper or plastic you use and your personal preferences. 
How Do You Seal Shrinky Dinks?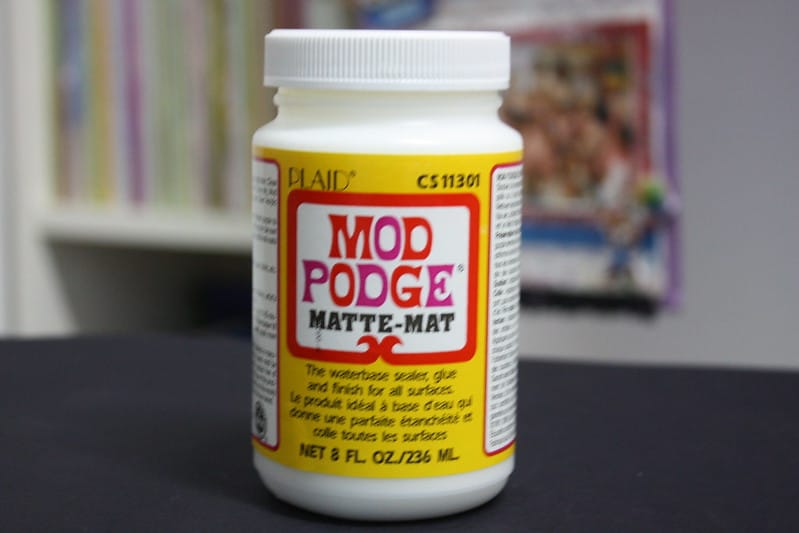 Once you've chosen your sealant, whether it be clear nail polish or something else, you'll want to pour it into a small bowl so you can paint it on your dried and painted shrinky dink. Your nail polish brush will work fine as well. You should also paint a layer of water over your sealant to make sure it sets well without any bumps or bubbles. 
You'll want to give your sealant plenty of time to dry before you move on to baking your shrinky dinks. Baking is what causes your finished product to shrink so you can turn it into your craft of choice. 
Can You Use Finger Paint On Shrinky Dinks?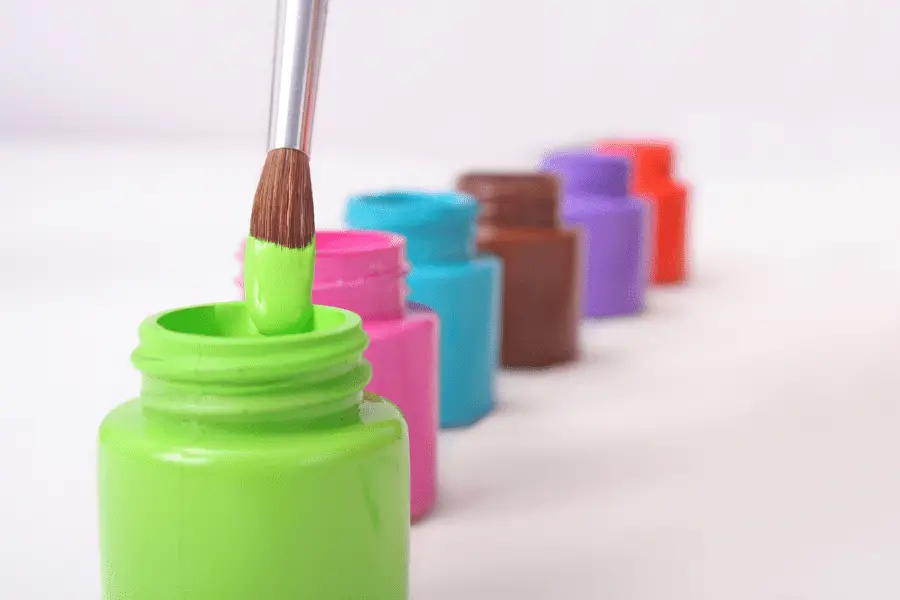 You can use finger paint on shrinky dinks and get good results. The best type of finger paint to use would be a tempera paint. It'll translate very nicely on your shrinky dink paper, and it's also much easier to clean off of your hands or your brushes. 
For best results, use your finger paint on the rough side of your shrinky dink paper. Sealing the paint before baking will give this type of paint the best chance of lasting. 
What Can You Use To Color Shrinky Dinks?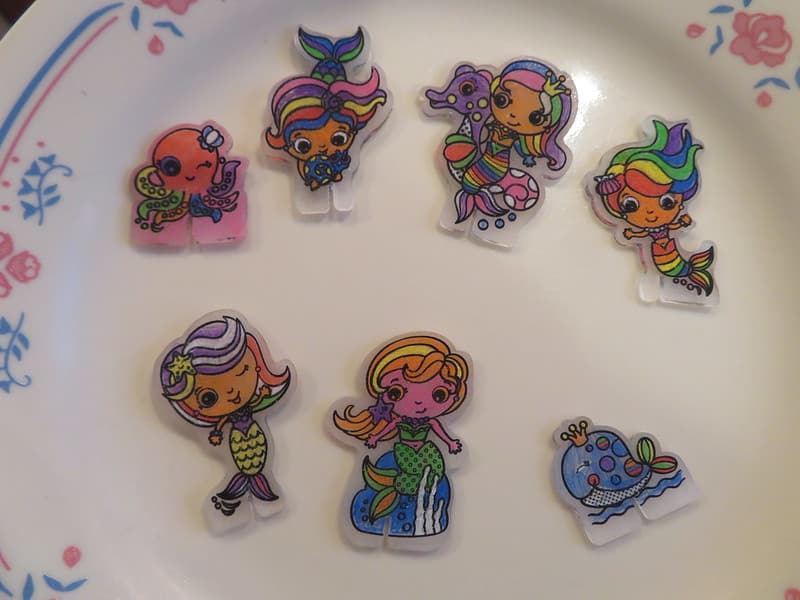 Most crafters will opt for using permanent markers to color shrinky dinks, while some don't like the way the colors turn out once they've baked their shrinky dinks. Regular markers work as well, though non-permanent markers can sometimes rub off if you're not careful.  
You can also use a variety of paints on your shrinky dinks. Paint pens are a popular choice for their precision, especially when you're coloring in more intricate designs. Acrylic paints can result in some very vivid and colorful designs, but you want to make sure you thin out the paint first. 
Ultimately, the actual shrinky dink you choose will influence what you should use to color them. Paints that are made for multiple surfaces and permanent markers tend to be the top choices for the most vivid finished product with color that lasts. 
Tips For Baking Shrinky Dinks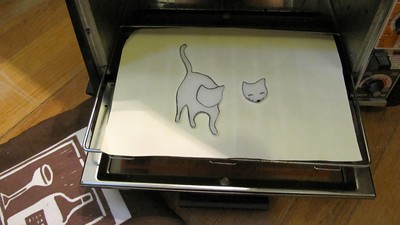 No matter what kind of paint or marker you choose for your shrinky dinks, baking them efficiently is going to be your best course of action to make the color permanent. In order to get the best bake, you want to preheat your oven to 325 degrees Fahrenheit and give it time to fully preheat before placing your shrinky dinks inside. 
Your shrinky dinks only need to bake for a couple of minutes before they shrink. They will be hot when taken out of the oven, so you'll want to allow them time to cool before you finish up your craft. 
Check out my other article that goes over the best paints and sealers to use on your Shrinky Dink project. It's a complete guide that goes over the entire Shrinky Dink process.
Final Thoughts
Nail polish isn't used very much on shrinky dinks since it's not the most cost-effective or manageable type of paint for these crafts. There are many other types of paint that you'll find are much easier to use, giving you the ability to draw and color more accurately. 
Your clear nail polish can make a great sealant if you happen to have some on hand. You can also opt for some glitter polish to make your shrinky dinks shine. Part of the fun of shrinky dinks is experimenting with different materials to flex your creativity, so you might be able to make nail polish work for you. 
Make sure to follow all my tips and recommended products to ensure your Shrinky Dinks project turns out great! Also, don't forget to check out my other articles for all your painting Q&A's. Happy painting!