Turpentine oil is useful to have around and has a number of modern and traditional applications. It's used in food flavorings, cosmetics and soaps, medicine, and as a solvent that many artists and handymen around the world all swear by.
If you're wondering where to buy turpentine oil, then you have a lot of options. Commercial building and art suppliers such as Lowes and Michaels are available locally, and there are countless online vendors like Amazon that can get you some serious deals as well – all with the convenience of shipping straight to your door.  
In today's article, we're going to explore those options in a little more depth, so that once you're ready to pick up or have your turpentine delivered then you'll be equipped with the best and most cost-effective options. Let's talk about what you need to know about the best places to buy turpentine oil!
What Are My Options for Buying Turpentine Oil?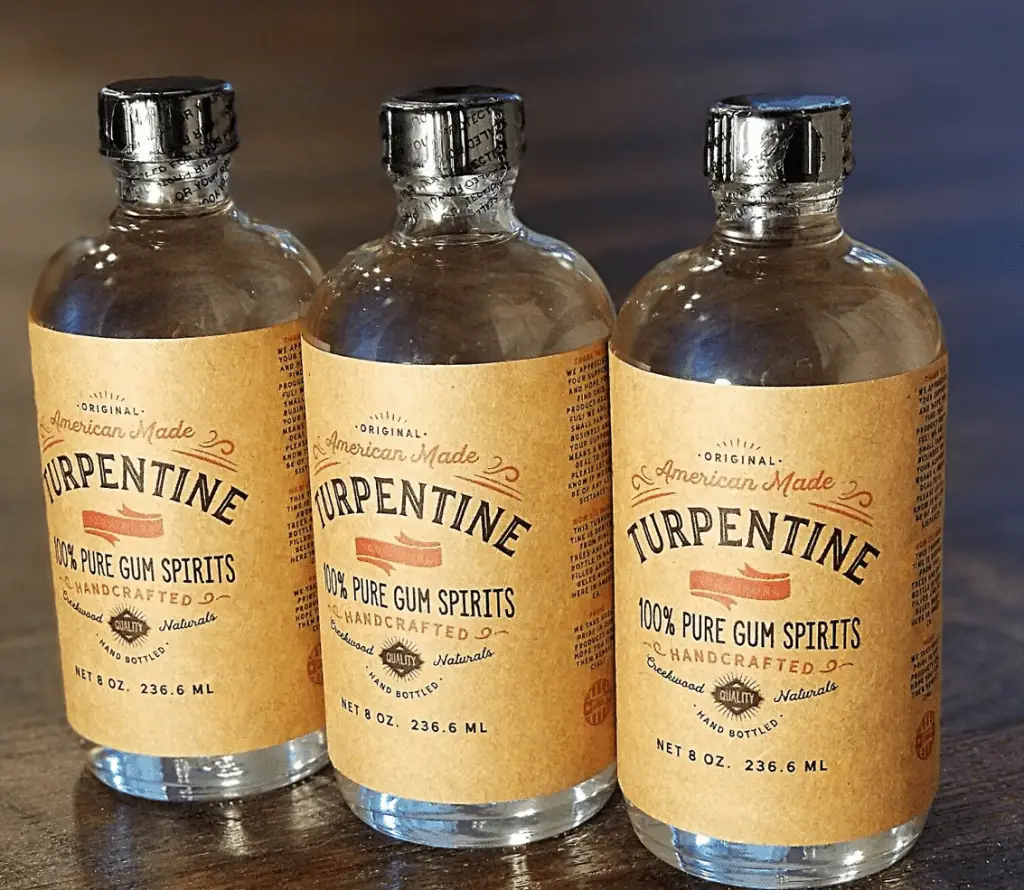 When it comes to buying turpentine oil, you've got a serious advantage in that it has been in use for a very long time, indeed. As far back as 1565, an Englishman named John Hawkins discovered that Florida pine trees were an excellent source turpentine, though it wouldn't gain a lot of popularity until the 1800s.
During this time, while it had a number of applications, it was most popularly used as a solvent and the rosin made from the sap when harvesting it was also great for preserving ropes. Fast-forward to the modern day and its still popular stuff and you can find it just about anywhere.
Art supplies are a great place to get pure turpentine oil, while hardware and home improvement stores such as Home Depot or Lowes are also great ways to get various grades of turpentine – pure and otherwise – depending on what you need.
We'll start with a little more detail on the physical retail stores and then move on to some of your online options and then talk about the cheapest way to go!
Buying Turpentine Locally – Your Best Physical Options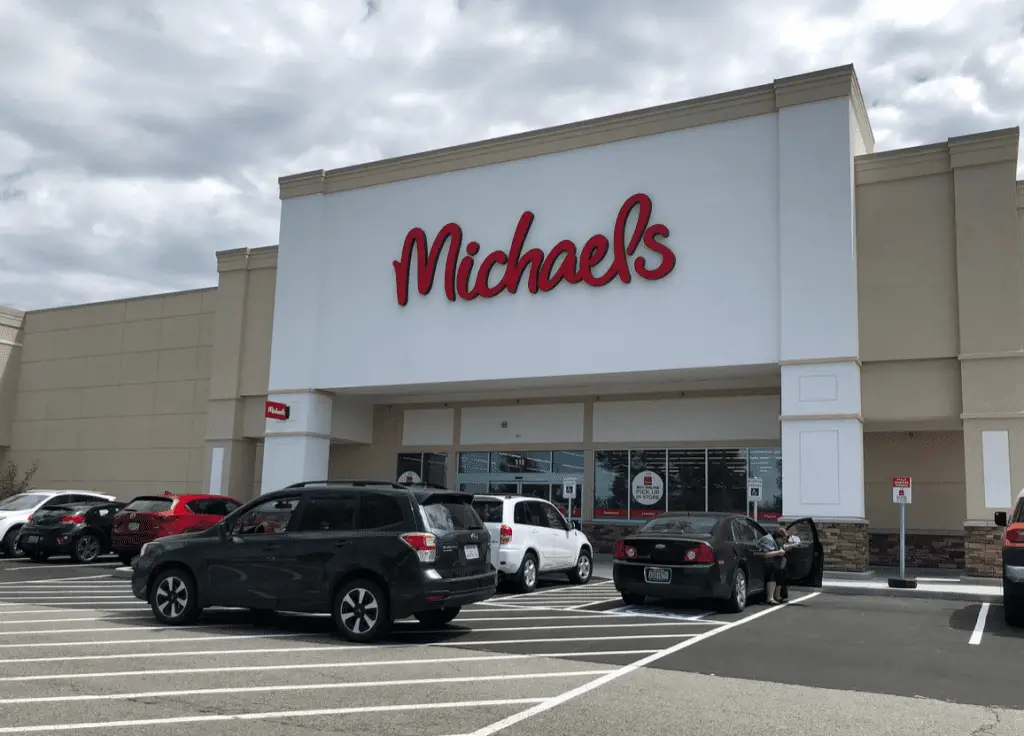 We'd mentioned that you can get it at Home Depot, Lowes, and Michaels, and we would be amiss if we didn't mention that can also simply go to your local Walmart and find turpentine oil there, as well. To give you a better idea of the kind of pricing that you can expect, we've compiled a few examples:
Walmart – Walmart offers Humco brand pure gum turpentine spirits, with 4 ounce bottles costing approximately $13.26.
Lowes – Lowes has some great deals on turpentine oil, with their Jasco 32-ounce fast-dissolve turpentine oil priced at only $10.98!
Home Depot – Ever-competitive, Home Depo offers the Klean-Strip brand turpentine oil among others that they house. This one is a 1 quart size, and retails for about $10.98.
Turpentine Oil Online – Popular Options You Can Rely On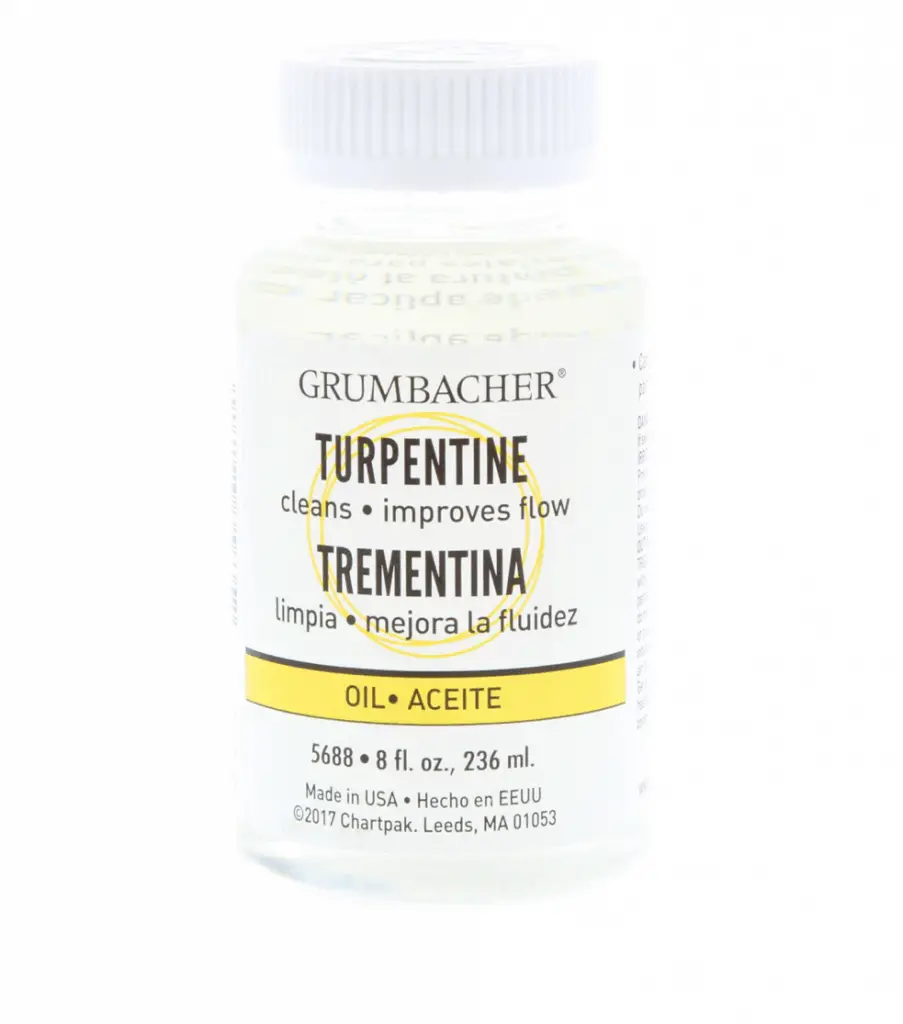 Buying online is, of course, your most convenient option, but you'll need to keep a close eye on the prices. Resellers need to make their own profit, after all, and sometimes convenience can come at a cost if you're not careful.
Good places online to get your Turpentine include Amazon, eBay stores, and Etsy (for those looking to go through an art-supply vendor). We've collected a few examples from these vendors to give you an idea of pricing so that you'll know what to expect – just don't forget about shipping and local taxes when they apply! Here are a few examples:
Amazon – Buying bulk is always a great way to save and Amazon has listings for products such as Winson and Newton Distilled Turpentine, in a 1 liter size. Click here for the current price.
eBay – Checking eBay stores we quickly found bargains, such as Sunnyside Pure Gum Spirits of Turpentine priced at a modest $12.95 for 1 quart!
Etsy – For you artists out there, we found cold-pressed, extra-virgin turpentine oil on Etsy for approximately $9.73 per 50ml bottle.
Cheapest Options for Getting the Turpentine Oil You Need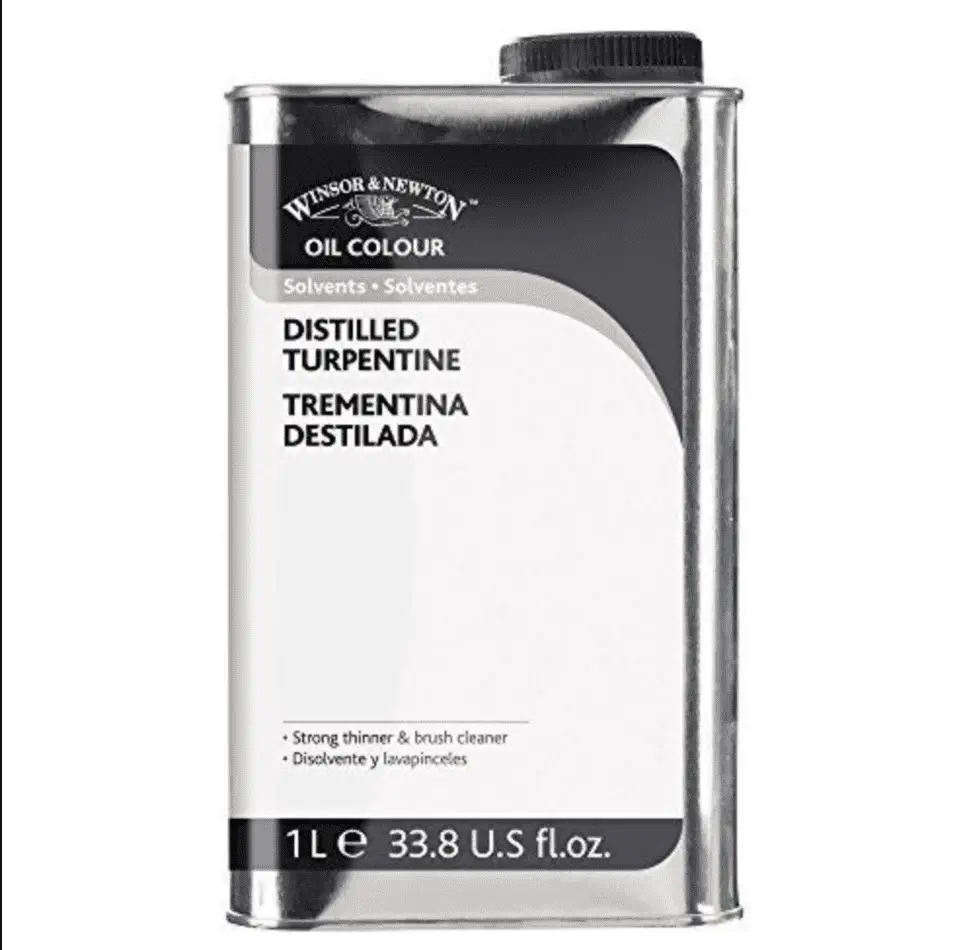 All in all, if you don't mind the trip, it's usually best to hit a local vendor such as Walmart or Home Depot, as they are going to have a number of different turpentine options available that are definitely priced to go.
This allows you to give the packaging a good look to make sure that you are getting the purity that you need and you won't have to worry about shipping concerns – as you'll have the turpentine you need NOW.
That said, if you don't mind waiting, eBay stores seem to be the most competitive online option, short of online versions of giant companies such as Lowes and Walmart.
With eBay stores, you can verify their rating, and you get a very diverse selection so that this one-stop can fit your needs for many different purities and turpentine oil applications.
 Just remember to factor in the cost of shipping and also to search for eBay stores that might just be local – this allows for quicker shipping or you might even simply pick it or have them deliver it if they are close to your location!
Can You Reuse Turpentine?
While we're on the subject of stretching your budget to get the most value for your turpentine, we'd be amiss if we didn't point out that you should get in the practice of reusing is instead of wasting it after a single use.
Turpentine oil may be put in a glass container, which you'll tightly seal, and set aside for a few days. During this time, any sediments will settle, and after  to 4 days you should see sediment at the bottom and it's ready to carefully pour into a new jar.
With slow pouring, you can save most of the Turpentine and simply use it again. As far as the jar with sediment goes, simply add some kitty litter or some sawdust into the jar and let is fully absorb the residual 'dirty' turpentine.
After that, the dried materials may be easily and safely disposed of, and your definitely going to get your money's worth with the extended use that this little trick lets you enjoy!
Final Thoughts
In today's article, we've talked about where to buy Turpentine oil, discussing the best places both physically located near you or conveniently accessed online. As you can see, you've got options. Turpentine has been a staple in many a garage and artist's studio for a long, long time, so it's easy to get ahold of.
Use the tips that we have shared today and you should be able to not only save a bundle, but to get a whole lot of extended life out of your turpentine oil once you've gotten it home!
Make sure to follow all my tips and recommended products to ensure your project turns out great! Also, don't forget to check out my other articles for all your painting Q&A's. Happy painting!