Playing with new paints, papers, and utensils is one of the exciting parts of being an artist. Gouache tends to be a favorite amongst painters as it works well with numerous surfaces. For something different, can you use gouache on yupo paper?
Gouache can be a little bit tricky to use on yupo paper, but it definitely is possible that your completed piece turns out well. Not all types of gouache, of which there are quite a few, work as nicely on yupo as others do. When you pick the right paints and take your time, you can end up with something truly extraordinary. 
If you want to try your hand at gouache on Yupo paper, some brands that seem to work the best include Winsor & Newton, Lefrance Bourgeos, and Atlier.  
Can You Use Gouache On Yupo Paper?
Gouache can work on Yupo Paper and can result in a striking piece of art that is rich in color. Using gouache on yupo paper truly showcases how different brands of gouache with unique formulas will yield different results. 
The Properties Of Gouache Paint
Gouache is a great type of paint to work with if you're someone who is somewhat skilled with a paint brush. Since gouache is water soluble, it is pretty easy to manipulate with water once it's dry. The good news is that with yupo, it's also very easy to wash, so you can likely correct some of your mistakes instead of wasting the paper. 
Characteristics Of Yupo Paper And Suitability For Gouache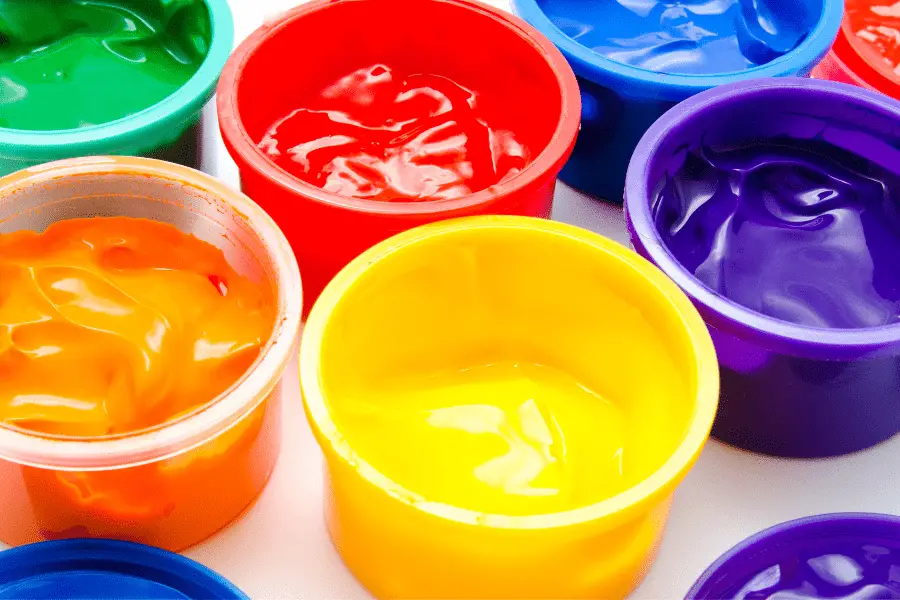 Yupo is a sturdy type of synthetic paper that holds up well to a variety of paints and markers, though you will get mixed results depending on the type of tools you use. The surface is also especially smooth which is very lovely for handling gouache. 
Yupo is made from polyurethane, and it also happens to be waterproof. It is also non-porous, so any gouache that you use on its surface isn't going to seep into any indiscriminate holes, ruining the overall finish of the painting. 
Factors To Consider When Using Gouache On Yupo Paper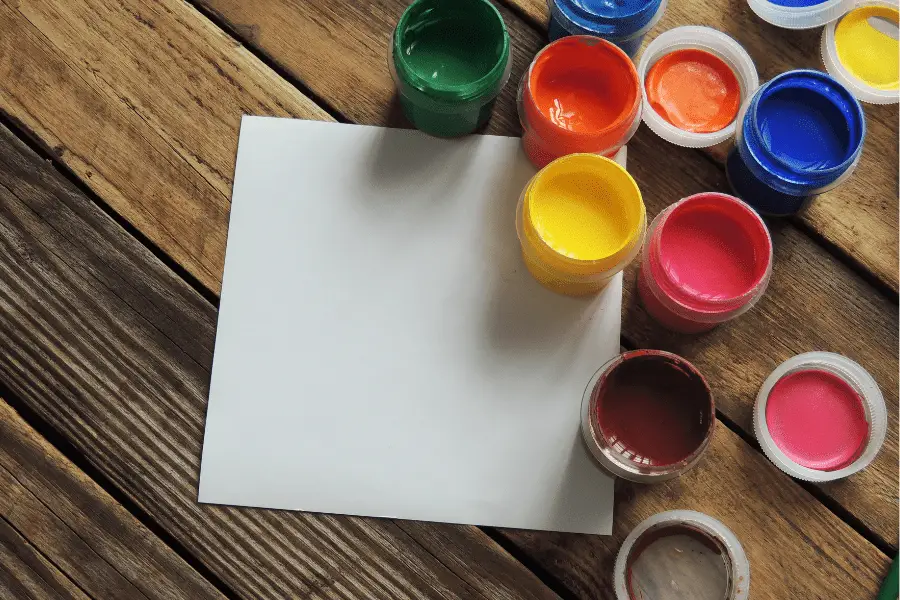 Painting with gouache on yupo paper isn't as easy as it might seem, but it's also very fun at the same time. Should you be aiming to create something that doesn't need to turn out perfect, your experience level with gouache won't matter. Otherwise, it's good to practice on other forms of cheaper paper before trying yupo. 
Yupo comes in a few variations. If you're aiming for something that mimics a softer watercolor piece of art, trying translucent yupo paper is a nice idea. You can also get plain white yupo which can showcase the bright gouache paint in a more poignant manner. 
Tips For Preparing Yupo Paper For Gouache Application 
You don't need to add any primers to your yupo before gouache application, though you can experiment with priming paints if you choose to to see if it has an impact. Be careful not to touch the yupo with your hands if you can help it. Yupo can be sensitive to the oils on your hand, and it can end up affecting the way paint adheres to it. 
Techniques For Applying Gouache To Yupo Paper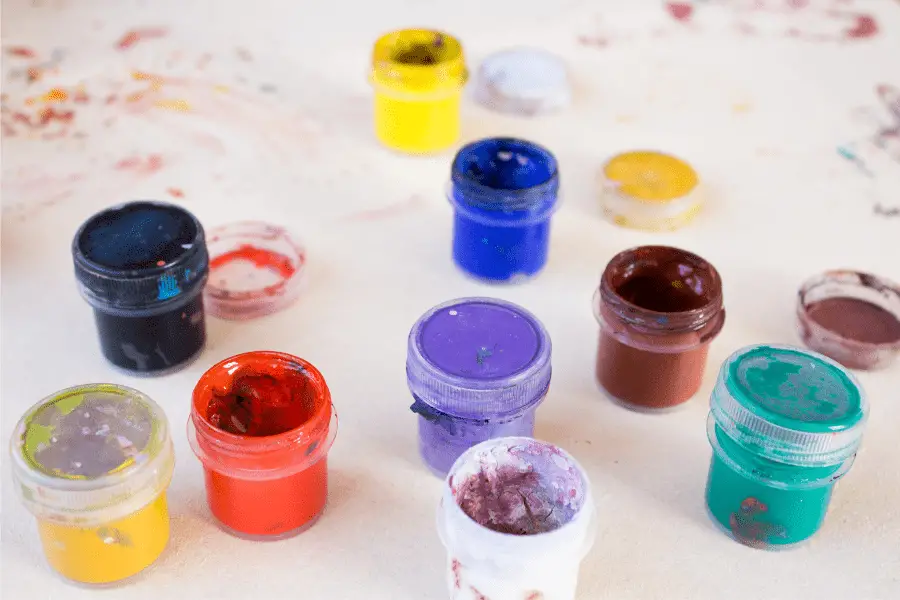 You'll want to use soft brushes when you're painting your yupo paper as it can be scratched quite easily with rough bristles. For the best transfer of color, don't wet your brushes before you dip into your paint. 
With gouache, you likely won't feel the need to layer up on paint. One layer tends to get the job done in terms of transferring enough paint to the paper. It can be pretty difficult to layer any kind of paint on Yupo, but if you want to try, just be sure your gouache has enough time to dry between layers. 
The Integrity Of Yupo While Working With Gouache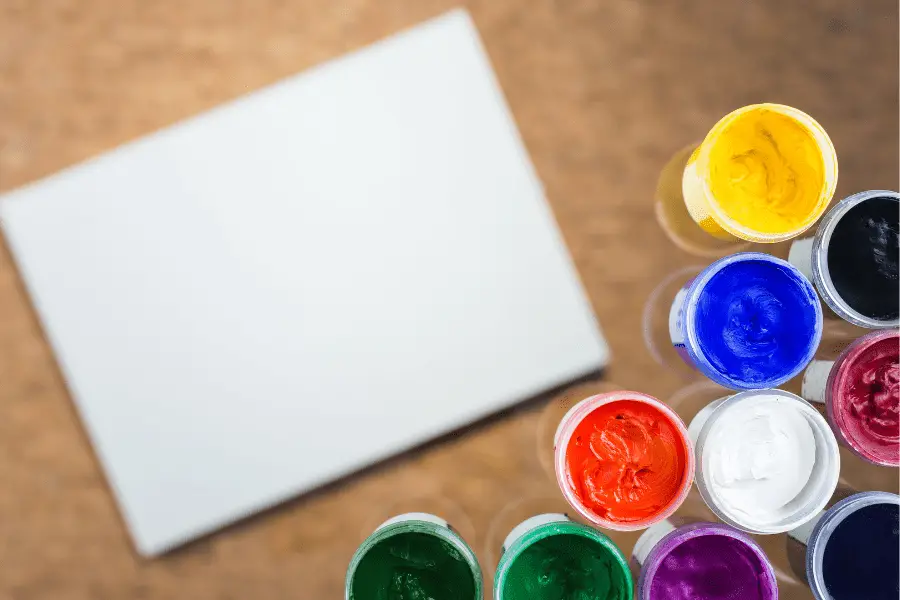 When you're using any kind of wet material on yupo paper, such as gouache paint, keep in mind that you'll have to give it a lot of time to dry. You'll have to let it air dry since applying any heat will damage the integrity of your yupo paper. Adding a seal to your finished painting is also highly recommended. 
Once your piece of art is complete, try to keep your yupo away from sunlight as much as you can. Sun can unfortunately cause discoloration on yupo paper, and as such, it can affect the way your painting looks. 
FAQ 
What Paint Can You Use On Yupo Paper?
You can use a variety of paints on yupo paper; not just gouache. Other paints you can use include acrylics, watercolor, and pastels. There are also different kinds of inks that work nicely on yupo. 
How Do You Seal A Yupo Paper?
Sealing your yupo paper is essential to keep your art intact, especially when you paint with gaucho. You can try either a matte varnish or a paint finishing spray to get the job done. Spray in soft layers, letting one layer dry before adding another. This will yield the best result, as spraying too much might cause your gouache paint to run. 
Spray is probably going to be a lot easier to use on this paper than anything else, especially if you don't want to run the risk of smudging your painting. Be sure you lay your yupo paper flat, as setting it upright may cause some of the paint to drip, especially if it gets too saturated by a sealant. 
Final Thoughts 
Even though some gouache paints are easier than others for use on yupo paper, the ones you're comfortable using are worth a try. It will take some practice to get acclimated to gouache and yupo together. 
The effort in learning how you like both gouache and yupo can pay off tremendously with some truly spectacular art that you'll be proud to show off. 
Make sure to follow all my tips and recommended products to ensure your gouache painted project turns out great! Also, don't forget to check out my other articles for all your painting Q&A's. Happy painting!