When looking for quality colored pencils with a solid reputation for their performance, Prismacolor is a brand that many artists will recommend. Prismacolor has been a highly regarded brand in the world of art for many decades with their colored pencils being just one of many products artists love. Given their quality, one might wonder if Prismacolor pencils are oil-based. 
Prismacolor pencils are not oil-based; they are actually made with wax. Many quality professional pencils are made with wax. Both wax and oil pencils have their pros and cons and the ones you want should be guided by the artistic projects you want to complete. 
When you're trying to determine whether Prismacolor colored pencils are the right choice for you, taking the time to learn about what it is that makes wax-based colored pencils and Prismacolor so special will help you make the right decision. 
Understanding Prismacolor Pencils
Prismacolor colored pencils have certainly earned their reputation for being some of the best high-quality professional grade colored pencils. The brand has been developing their range of tools for artists since 1938. As the name would imply, one of the standout features of a Prismacolor colored pencil is the very strong and saturated pigment of each pencil. 
Prismacolor has different collections of colored pencils, both of which are made with different types of wax. Some of their pencils have softer wax than others which changes the ways they can be utilized. The pencils are easy to work with thanks to the unique combination of materials used to formulate their pencils. 
The soft core pencils from Prismacolor are known for their beautiful shading and blending capabilities because of the softer wax they are made with. Their Col-Erase collection gives big punches of color that is easier to erase than most wax-based pencils. The Prismacolor Verithin pencils are made with harder wax to allow for fine points that deliver pristine, intricate detail work. 
To check the current price and availability of Prismacolor Pencils, click here to view the listing on Amazon.
Characteristics of Oil-Based Pencils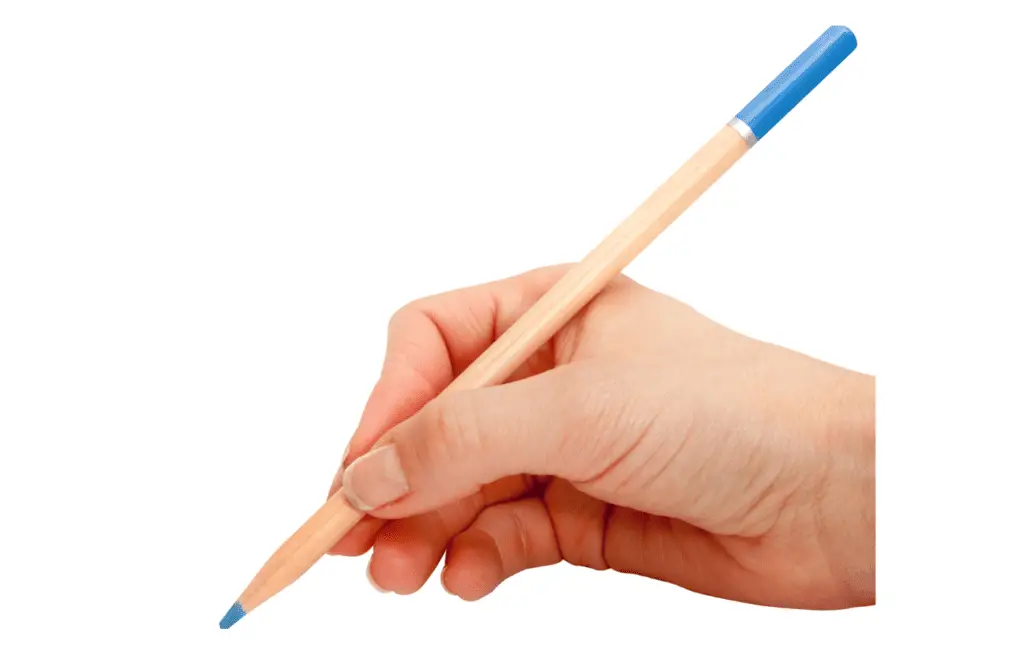 Oil-based pencils aren't as common as wax-based pencils, but they certainly have their merits. As the name would imply, pigment is made pliable due to oils they are mixed with which helps the pigment transfer from the pencil to the paper. Oil-based pencils are regarded as having a beautiful finish and they aren't susceptible to blooming over time like wax-based pencils. 
Oil-based pencils operate differently than other types of colored pencils in a few ways. In terms of consistency, they tend to have a moderate amount of firmness and offer a striking yet somewhat muted amount of pigment. This results in their unique finish which is highly desired by many artists. They hold up very well to frequent use and don't need constant sharpening. 
As with everything, there are some possible disadvantages to using oil-based pencils. Should you make a mistake, it can be really difficult to remove any oil-based pigment from your project. A decent set of oil-based colored pencils can also be fairly pricey. 
Prismacolor Pencils: Wax-Based or Oil-Based?
As of now, all of the Prismacolor colored pencils are wax-based. Wax-based colored pencils tend to be more prevalent than their counterparts. Wax helps the pigment glide smoothly along your surface of choice. Wax-based pencils come in different consistencies so artists with different experience levels can enjoy them. 
While wax is a key component in Prismacolor pencils, their formulas also include varied levels of graphite, binders, and clay. The way these ingredients are mixed will determine whether the pencils are soft or hard. Pigment is also a key component of these colored pencils. 
Oil-based and wax-based pencils have quite a few differences apart from how they look on paper. The binder used in each type of colored pencil means that they'll feel different as you glide them across the paper. Wax-based pencils are softer than oil-based pencils in terms of how they feel, but oil-based pencils produce softer pigment. 
Advantages and Disadvantages of Prismacolor Pencils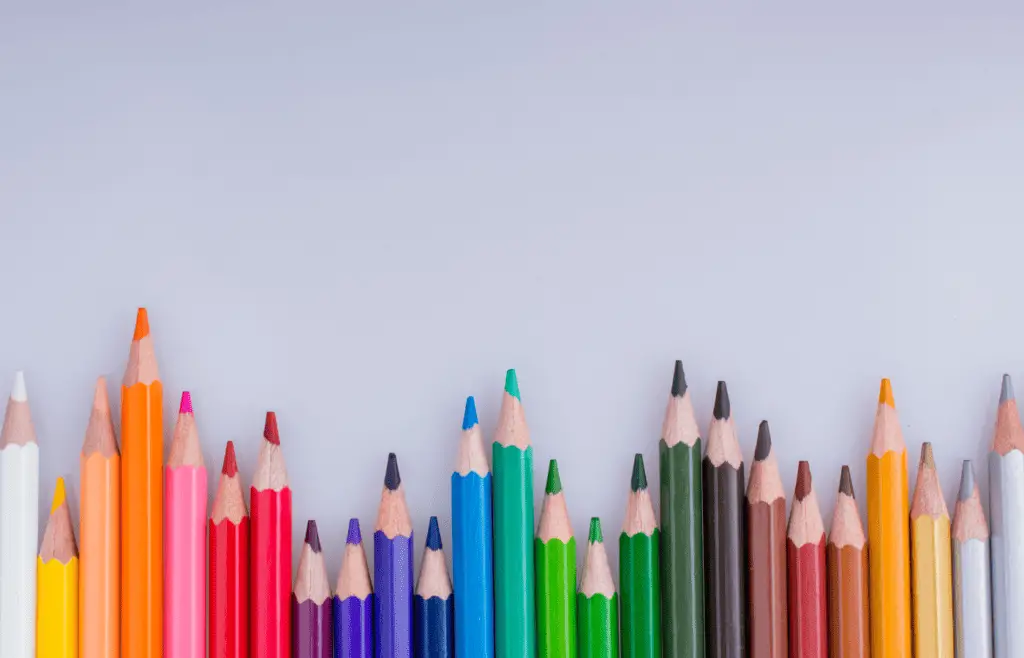 Prismacolor colored pencils are an ideal choice if you want to spend your money on high quality colored pencils that you can trust to last a long time and give you consistent color delivery. You have options for student or professional grade pencils depending on how comfortable you are with colored pencils. 
Prismacolor pencils are not inexpensive, especially if you want a complete set with a wide range of colors. It can also take time to get used to the way wax-based pencils feel when they're in use, especially if you are not used to working with high quality colored pencils. They certainly feel a lot different than the basic pencil crayons you used in school. 
For those concerned about wax bloom, it is somewhat unavoidable when using wax-based pencils. The good news is wax bloom is fairly easy to get rid of if it occurs with a careful swipe of a damp cloth. 
Other Considerations When Choosing Pencils 
There are a wealth of brands that release colored pencils using either wax or oil as their main component. Ultimately, the type of colored pencil you want to invest in depends on your personal preference, your technique, and what type of art projects you want to use them for. 
Both types of pencils can be found on spectrums of price points and quality. Oil-based pencils do tend to cost more, but wax-based pencils can be expensive too. With both types of pencils, you should take into consideration your skill level and how hard or soft the wax or oil core is in your pencils of choice. This will determine how easy or difficult the pencils are to use. 
Final Thoughts
Even though Prismacolor pencils aren't oil-based, this does not mean that they aren't high quality materials. In fact, this brand has sustained their reputation for elite art materials for so long for many reasons, including the performance and consistency of their colored pencils. 
If you have the opportunity to try both oil-based and wax-based pencils before making a major purchase, consider taking that opportunity. The best way to know whether a certain type of pencil is right for you is by seeing and feeling them for yourself.